AMAZING BEACH PROPERTY
POSADA DE LAS FLORES.
For many years, the hotel Posada de las Flores, in Punta Chivato, was many celebrities' favorite vacationing spot, particularly John Wayne's Because of its spectacular landscapes and captivating deep blue waters, the oceanographer and filmmaker Jacques Cousteau, baptized the Sea of Cortez as "The World's Aquarium" Currently the hotel is closed, but it is fully equipped to be reopened and transformed into a dream project. Access to the hotel is available from the main highway or by air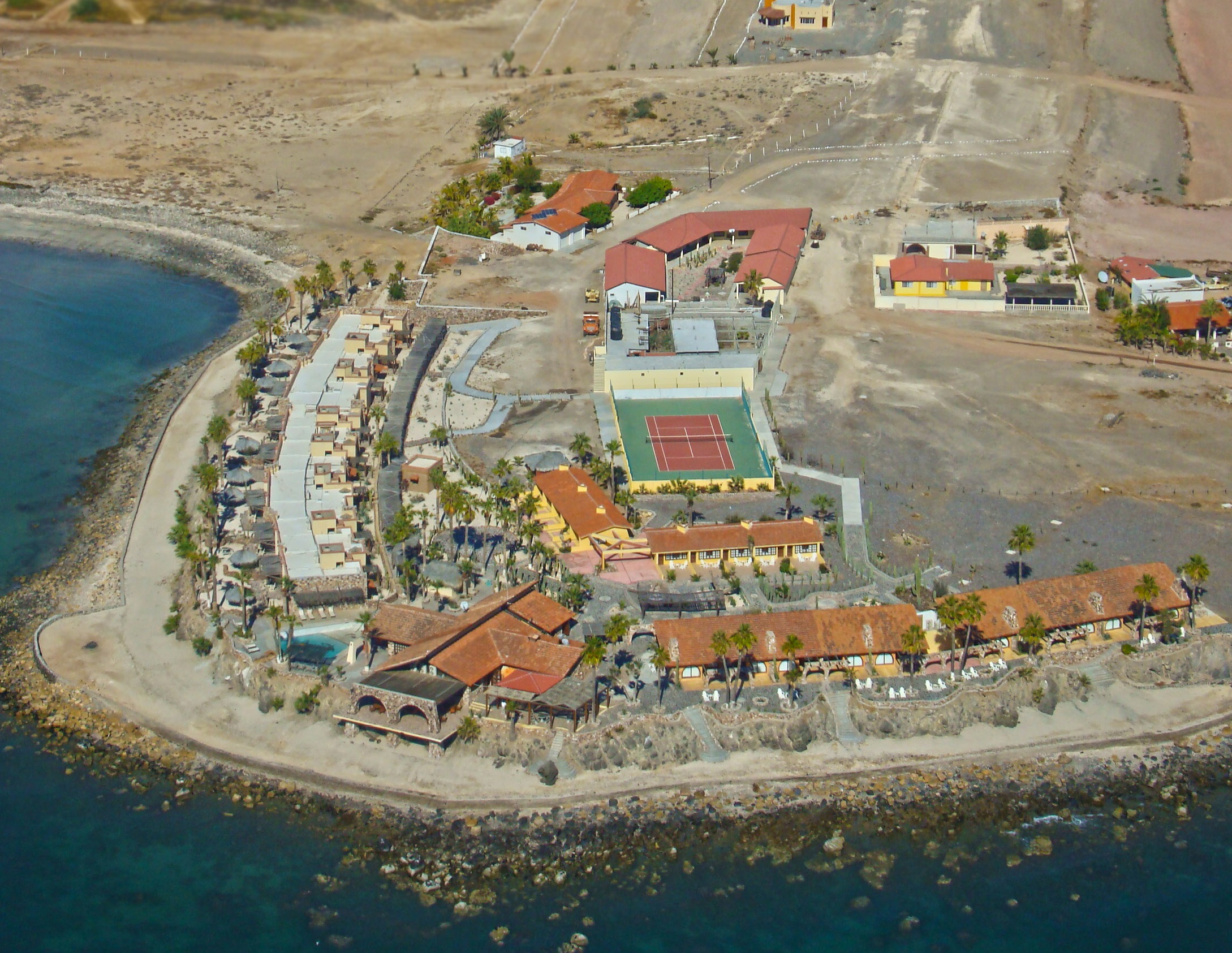 ADDRESS
Domicilio conocido, Punta Chivato, B.C.S México
LAND SIZE: 29 HECTARES
YEAR OF CONSTRUCTION: 1972
LAST RENOVATION: 2006
CLOSING DATE: 2014
NUMBER OF FLOORS: 1
SIZE OF THE BUILDING: Hotel 2,973 m2 + Condos 750 m2 + Storage Space 360 m2
PRIVATE AIRSTRIP
The private airstrip is located at just 300 m from the hotel, and it is 1.8 km long. This airstrip is prepared for propeller planes, and i t is surrounded by an extensive 10 acre piece of land, which is also available for private ownership and adaptable to your personal taste. Additionally, the airstrip is current with all Federal and State Operational Permits.